In 1998, a winegrower came to offer Henry Marionnet his four hectares of vines. Among these was a very old plot which, according to oral tradition, had been planted in 1840. Expertise confirmed its age and Henry Marionnet believes he owns one of the oldest vines in France, along with those of the Bollinger house in Champagne.
Romorantin is a white grape variety introduced in Touraine by King François I in 1519. It also finds its origin in Burgundy. The vines were in a surprising state of conservation. The tormented trunks are proof of the great age. The vines are still vigorous and a green harvest is even necessary in some years. Provignage is the name given to the technique used originally to propagate the vines, by layering a branch and covering it with soil
A massale selection from this specific plot has been planted in the Chateau de Chambord to restore the prestigious vineyards that once used to be there.
Vin de France - 14% alc. - 100% ungrafted Romorantin planted circa 1840 (pre-phylloxera). Hand harvested. No malolactic fermentation. Aged 18 months in stainless steel tanks.
Organic, ungrafted and low sulfite. Mellow, yet intense and alive in the mouth with a chewy, almost oily texture. Crafted from 180-year-old pre-phyloxera Romorantin vines, it displays the purity of its terroir, full of citrus and mineral flavours. Its palate is full with pear, quince, white flower, honey and hazelnut aromas. One of the greatest Loire Valley ambassadors.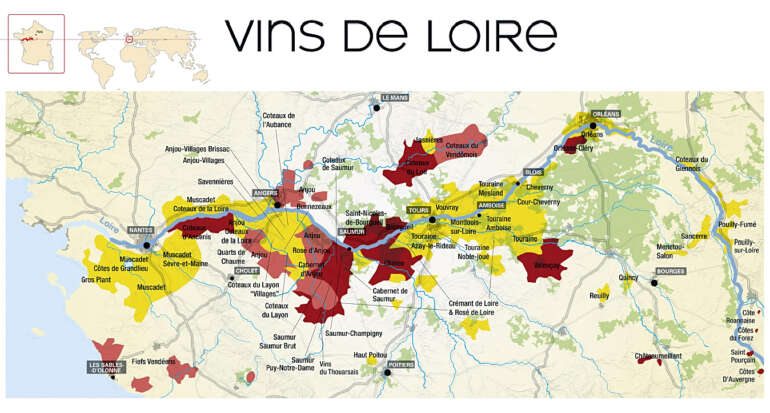 Producer:
Henry Marionnet