Benoit Marguet Shaman Grand Cru Rosé NV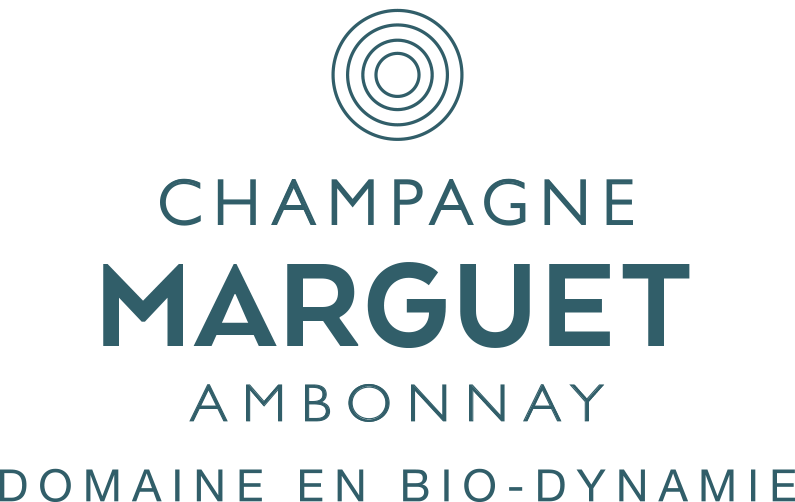 68% chardonnay, 32% pinot noir from old vineyards located in Ambonnay classified as 100% Grand Cru. ''18'' refers to 2018 for the base wine (85%) completed by 15% of reserve wine - no dosage - sulfite 12mg/L.
Very complex, almost mesmerizing nose of wild raspberries and strawberries, with notes of brioche, cocoa butter, saffron and fresh tobacco. The acid structure is very balanced, harmonious and well integrated into the wine, clearly noticeable, but never setting the pace. The delicately tart vibrant red berries stick to the palate for a long time, wild cherries, turmeric, curry, grapefruit, slightly earthy. Impressive grip with intense salt on the edges of the tongue and a chalky mouthfeel. This is a vinous champagne, yet a little wild, and definitely with an oxidative edge. Full-bodied and with nerves of steel.