Here is the first wine of its kind in Western Canada. It is rare and even rarer as Marionnet's cuvée is the only one crafted from ungrafted vines and very little sulfite (22 mg/l). This is the purest expression of all the very few Gamay de Bouze produced in Touraine. This grape finds its origin in Burgundy, near Beaune, in the small village of Bouze-les-Beaune in the Hautes Côtes (also home of Michel Couvreur whiskies). It is a semi-teinturier grape with red skin and dark rosé juice: It was used to color other wines, to give them body and substance.
Hand harvested in small crates. The sorting of the grapes is only done in the vineyard (no sorting table) as the whole bunches will undergo an intracellular fermentation for 5 days. Indigenous yeasts. No other oenological products are added, and above all, vinification is without input of sulphites. Aged 12 months in stainless steel tanks.
To decant. Nose of candied red and black fruit, cherry stone and finely cocoa-flavored spices. The palate combines fullness and tension, with a dense and velvety mouth coating sensation of great aromatic freshness. It is a fruity wine with an imposing structure on round and harmonious tannins.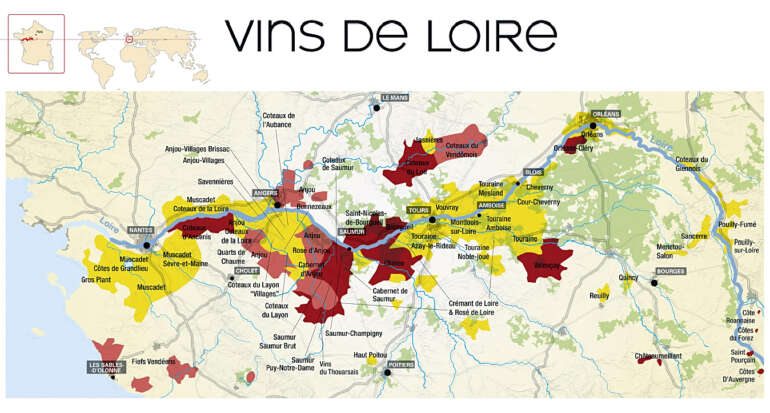 Producer:
Henry Marionnet